The XIII SISEF Congress, which took place in Orvieto from May 29th to June 1st, recorded over 400 participants, who gathered in various central places in the Italian city to discuss "Trees-Forests-Biodiversity: from the New Green Deal to the Farm to Fork Strategy ".
"It was an unprecedented success for us – says Renzo Motta, SISEF President – we assume that science community is re-owning spaces contacts that we had somehow left aside over the past few years. We also interpret this success as a remarkable attention on forestry issues". Among the main themes of the Congress, there was the questions related to practicable strategy aimed to tackle climate change. Organized by the Research Institute on Terrestrial Ecosystems of the National Research Council (Cnr-Iret) and by the Italian Society of Silviculture and Forest Ecology (SISEF), the program was divided into three days, during which key-notes speakers rapporteurs emphasized the need for an overall integration of the balance of climate-altering emissions, through the harmonization of the ecosystem functions that arise from the complex of both terrestrial and aquatic ecological landscapes.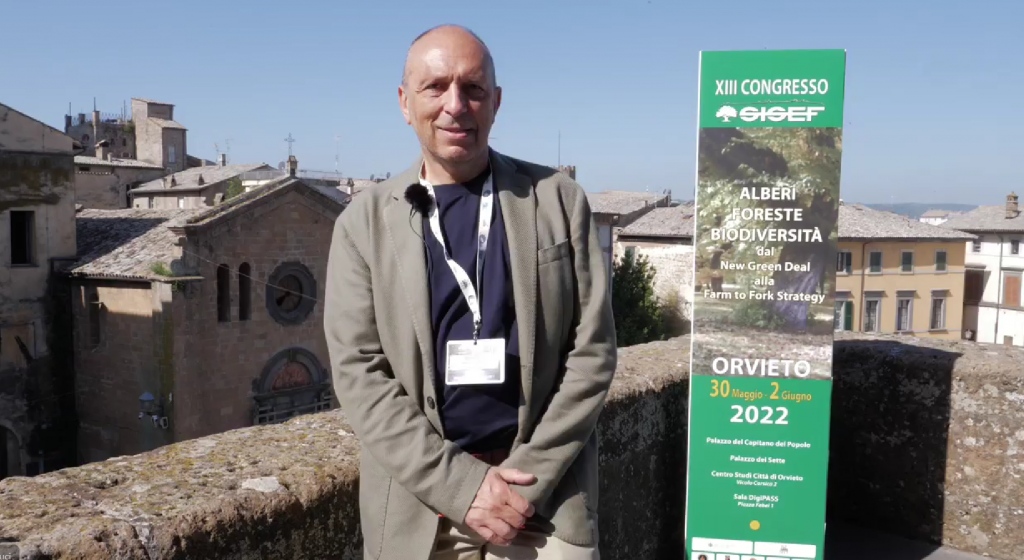 "The central theme of the Congress was Agroforestry – Motta continues – but during the various events all aspects concerning the interaction between silviculture, forest, agriculture, landscape and society, but also forest nursery and genetics were highlighted. Furthermore, we have explored issues such as sustainable forest management, the role of forests in society, ecosystem services and communication aspects, which are lately becoming more and more relevant".
"We were glad to observe a massive and focused participation – affirms Carlo Calfapietra, Director of Cnr Iret – the Congress covered many interesting and binding issues, such as forest fires and economic outcome of forests. We are very proud of this success".
During the last day, four young researchers in the forestry sector were awarded with the SISEF prizes, divided into four categories.
"The next appointment will be in Padua – concludes Motta – we hope to replicate a similar success".